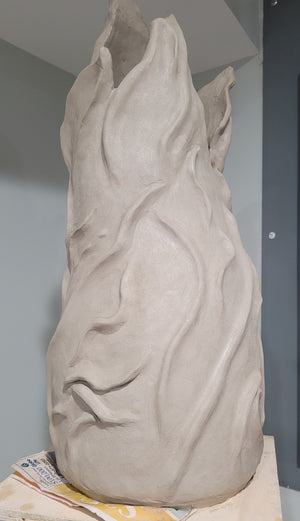 Our Art Gallery
---
Art is a gift that is meant to be shared. Take a moment to view JFA Studio Art Gallery featuring original creative visual artworks by Sharron Jernigan. Hoping to include other artists in our gallery. Gentle nudges to my daughters who are artist in their own right. 
Be sure to subscribe to our e-newsletter to be the first to know about upcoming shows, events, and new projects. 

COMING SOON, hopefully in 2024! 
---